Wabash Valley Neighbors Helping Neighbors is a United Way of the Wabash Valley initiative to connect and empower people to care for each other by helping with simple projects in their homes and lives.
The Wabash Valley is a caring community
Everyone, at one point or another, needs a helping hand from a caring neighbor. Wabash Valley Neighbors Helping Neighbors matches homeowners who have small fix-it projects with volunteers who have the skills and time to make the repairs.
Generally, the projects can be easily completed by individuals or groups and do not require special tools or advanced skills. Whether it is trimming bushes, helping someone move, or assembling a bookshelf, a helping hand from a kind neighbor can show people they are cared for and not alone.
Wabash Valley Neighbors Helping Neighbors (WVNHN) is an easy-to-use platform. Residents can submit their repair or aid requests on this website, and volunteers can identify projects and sign up to complete them.
Find Out How the WVNHN Program Works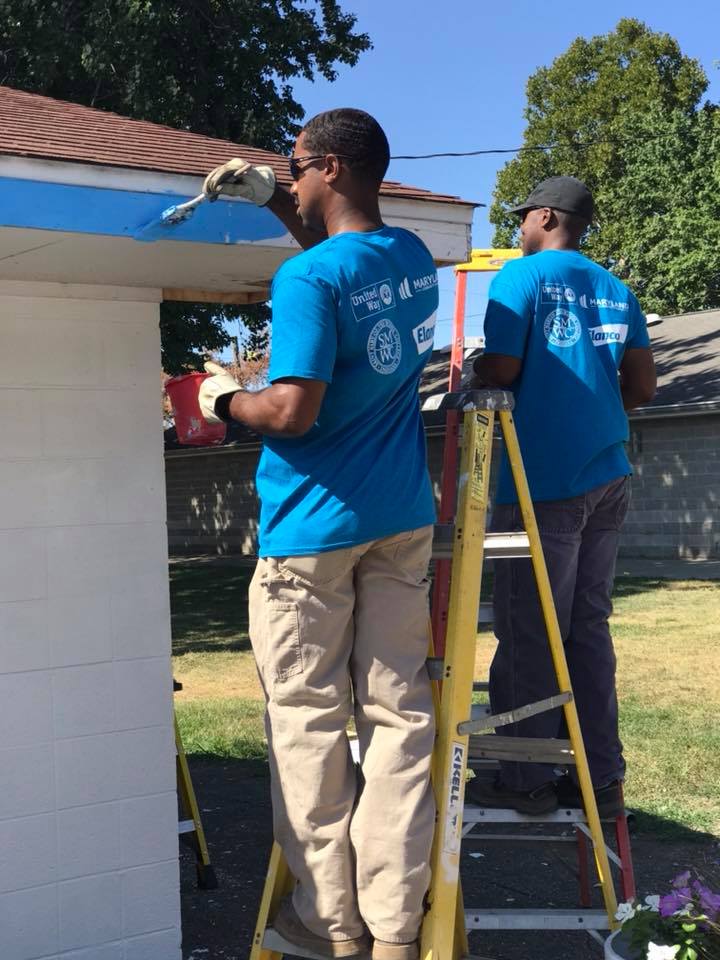 Will You Join Us?
You can show neighbors that you care! Take the first step to connect with your neighbors today.

WVNHN will initially launch in Vigo County, Indiana, and then have a phased roll-out in Clay, Parke, Sullivan, and Vermillion counties in Indiana and Clark county in Illinois at a future date. Since this program is new, we're working hard to make it succeed for everyone in the United Way of the Wabash Valley's service area!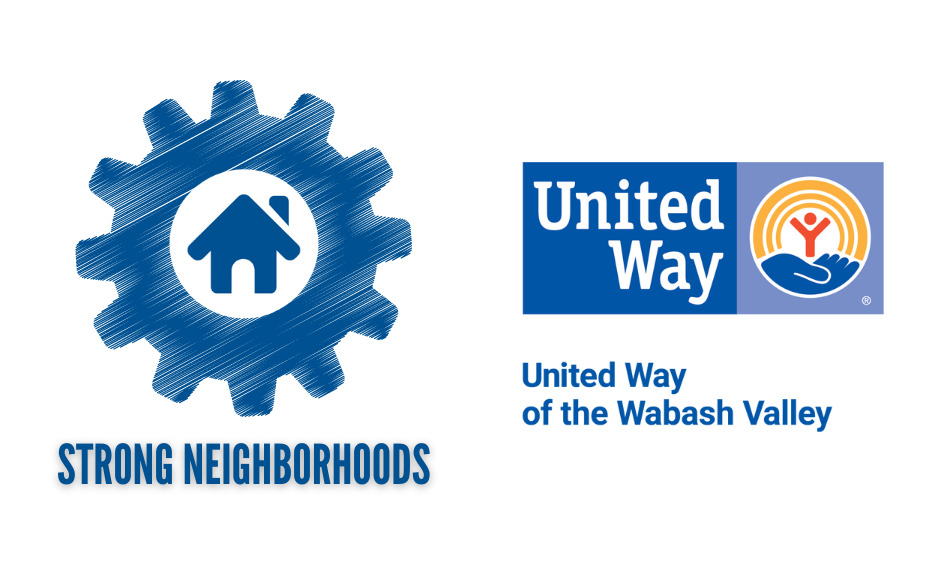 WVNHN is a program of United Way of the Wabash Valley's Strong Neighborhoods impact council and is funded through a generous grant from the CenterPoint Energy Foundation. Strong Neighborhoods impact council is comprised of volunteers from many sectors of our community who are passionate about making our neighborhoods vibrant, safe, and inclusive through partnerships and collaboration. We invite you to learn more about United Way of the Wabash Valley and join the hundreds of volunteers who are working together to build a better community for everyone.
Thank You
Thank you to CenterPoint Energy Foundation for their generous grant to help fund the launch of this program. We value your support and look forward to the great things this program will do in our community.